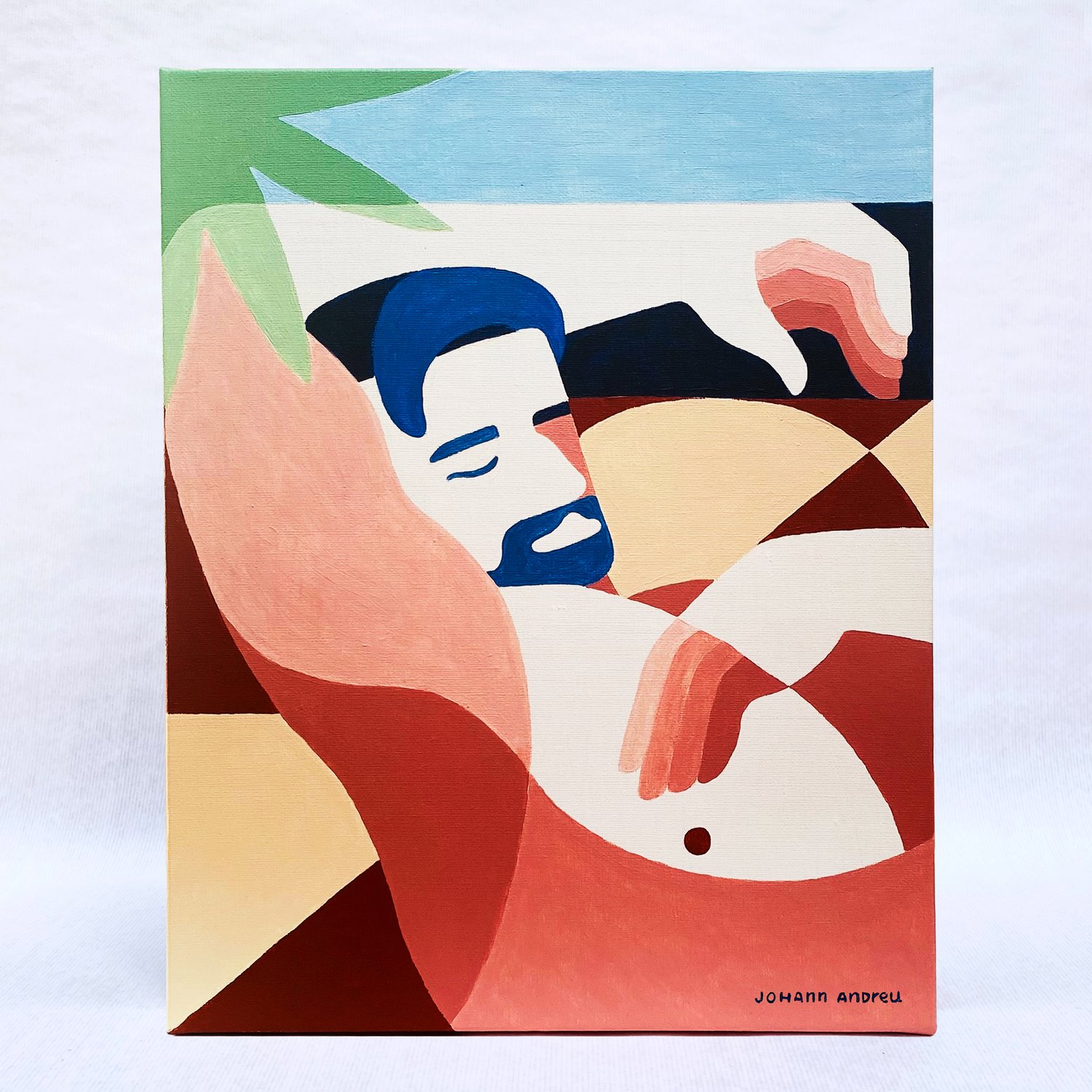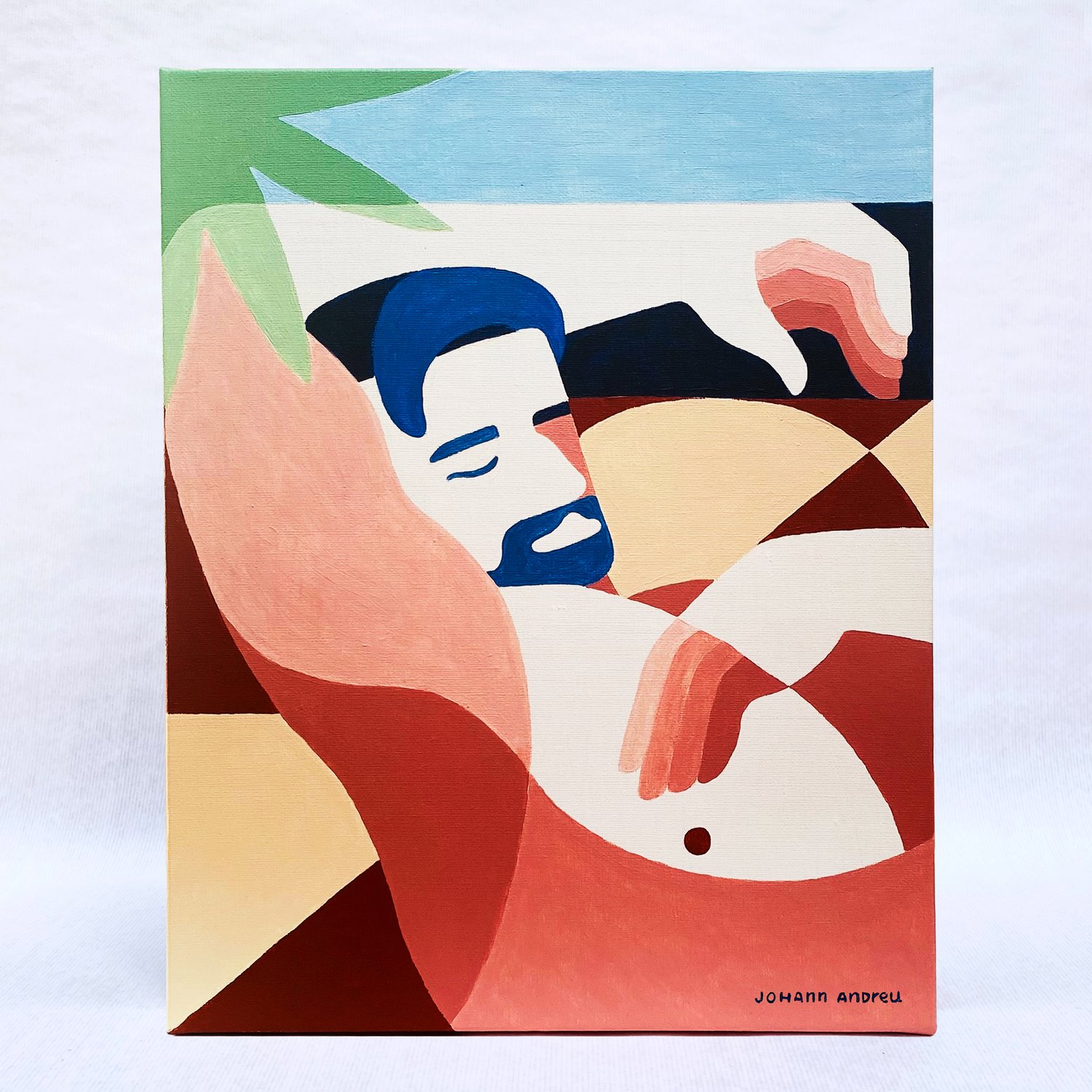 " Siesta en Málaga"
€290.00 / On Sale
Acrylic on canvas
41 x 33 cm /13 x 16 in
"A Nap in Malaga" is inspired by a moment. The city where Picasso was born is the perfect place to find your inner peace and invite you to ponder. Is at the same time, a portrait of a special friend that used to take a "Spanish siesta" in the same position as is father used to take.
Insuranced shipment included in price.