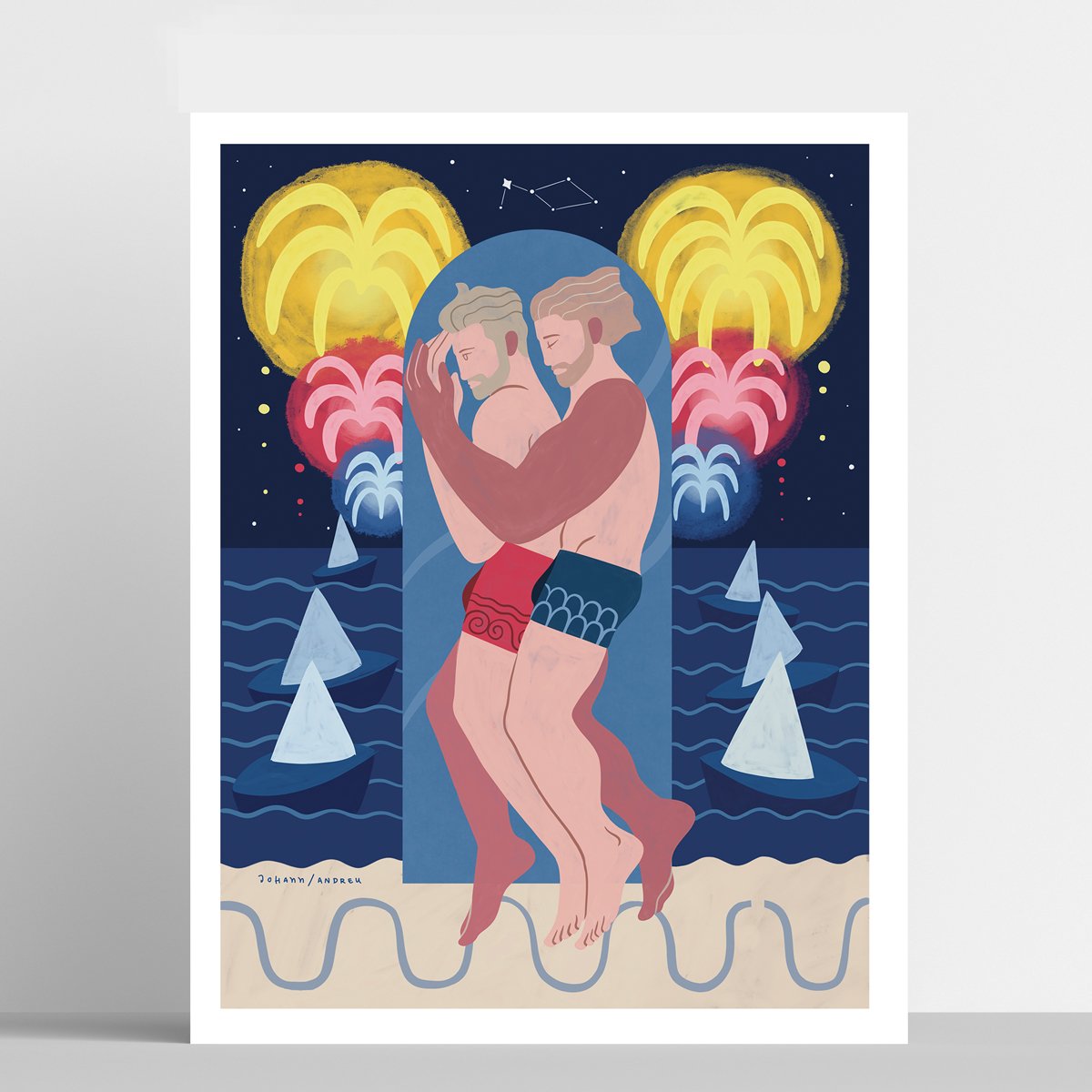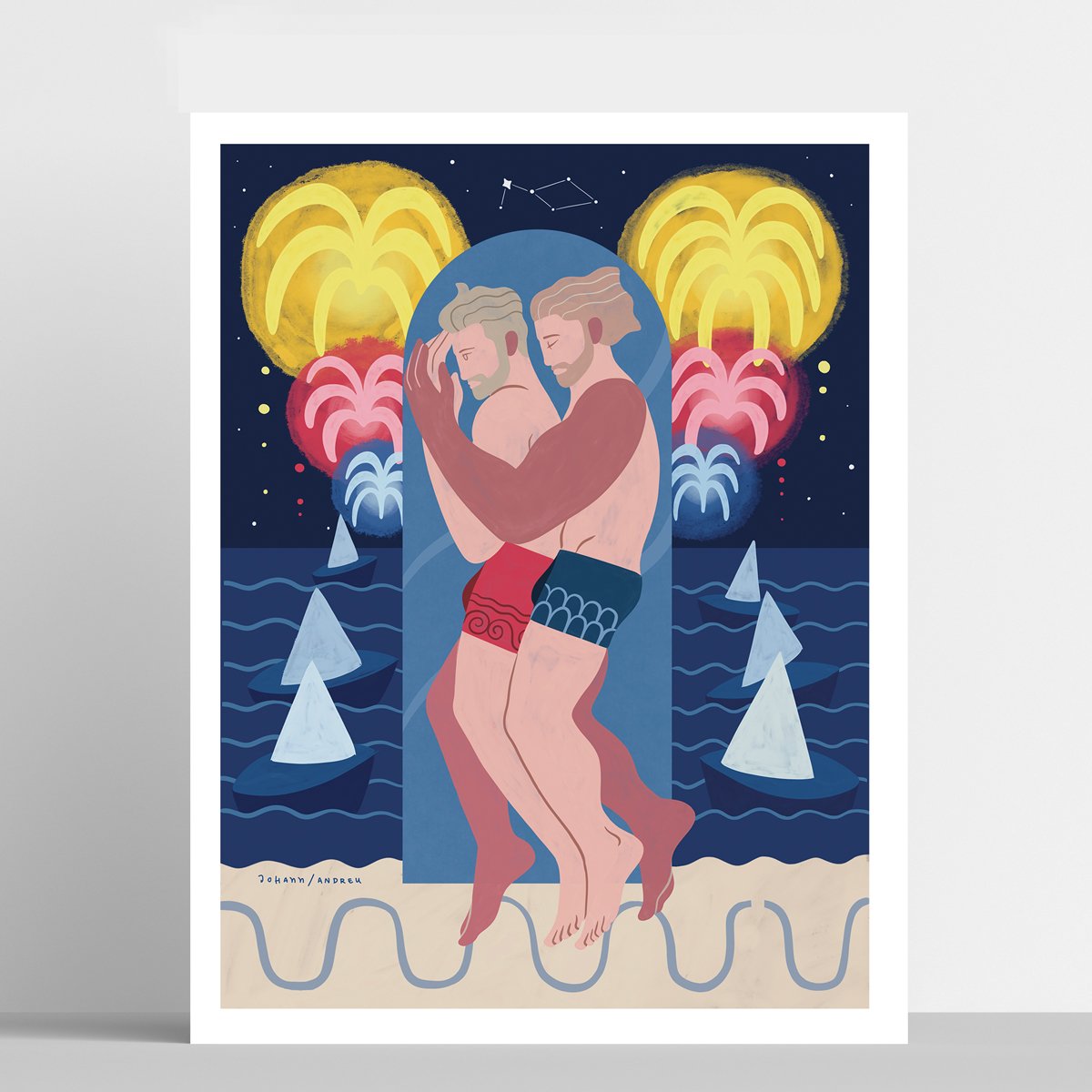 "I Met My Reflection"
€29.50 - €59.50 / On Sale
This work is based on a personal experience. As I always say, art saves us all. It not only save the observer, but also the creator of the work. Art can save us from madness, impatience, loneliness, uncertainty, separation, and love itself.
Option 1 - artprint / 21 x 27.5cm - 29,95€
Option 2 - poster / 40 x 52.5 cm - 59,50€
Limited numbered series.
Signed and packaged with care by me, the author :)